Valentines Day is right here and you still have so much to do. You have to be ready by noon tomorrow in the mushiest way to make sure you make your man blush. What could be better than him blushing at the sight of his love on his side.If you have been thinking for a while and have not been able to pick up something till today like me, I have a solution for you. For women who want to think away from chocolates and roses. We women struggle to get everything just perfect for our partners and it has been a busy week for all of us. A little touch up, going to the parlor to have a great date night this Valentines Day.
Here is my savior list to get you through –
Trust me, your guys may or may not ask for it but it is the one thing they always need. Give him your charger, his charger portable charger but he will always have room for another one. Its like women and shoes, there is always room for one more.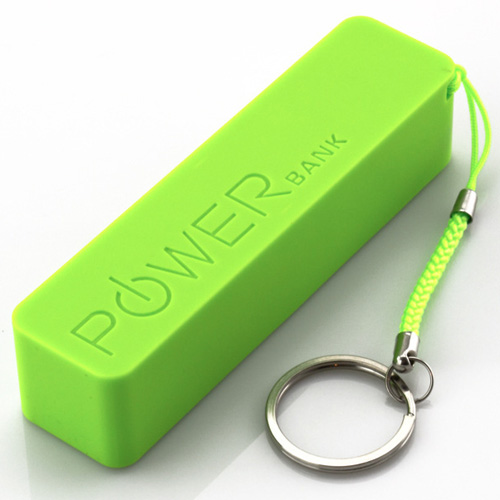 Whether he lives with his family or in his own apartment, he will definitely need a place to relax while he plays favorite game. If you can match the color with his room that will be an added benefit and red is an all time favorite.
You love him with or without it. Gear up for a great session and pick up some quirky, sexy boxers for him. Make him feel like a hero. You can choose from super heroes, cartoons or any other design that you like.
If he is the guy who has been waiting for the 15 Feb and the World Cup Matches to begin here is your chance of gifting him his passion. Let him be with you tomorrow and soak in his love for the game and his country on Sunday.
Get him a pack of your favorite condoms or a flavored lube to let him know you are that into him. Your man will be more than happy to receive it from you and get your date rocking.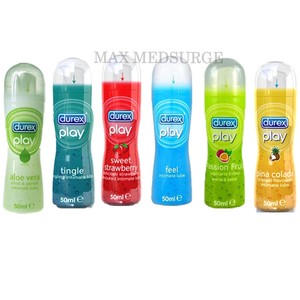 Pick up your car keys and get it running, now you have a list to choose from. Have a Happy Valentines Day.
Stay Stylish!