We are all very excited to see Arjun Kapoor and Deepika Padukone in Finding Fanny. They look impressively cute together. Deepika Padukone has indeed created a new style statement for herself. With her latest movie Finding Fanny she has come in the casual chic look. We loved her look at every promotional event.
These are my favorite looks from all that Deepika Padukone wore –
The casual summer friendly Goa look.
Style Meter – 8
Teal and Grey for the girl.
Style Meter – 8.5
Shaking Bootiya at the song launch
Style Meter – 8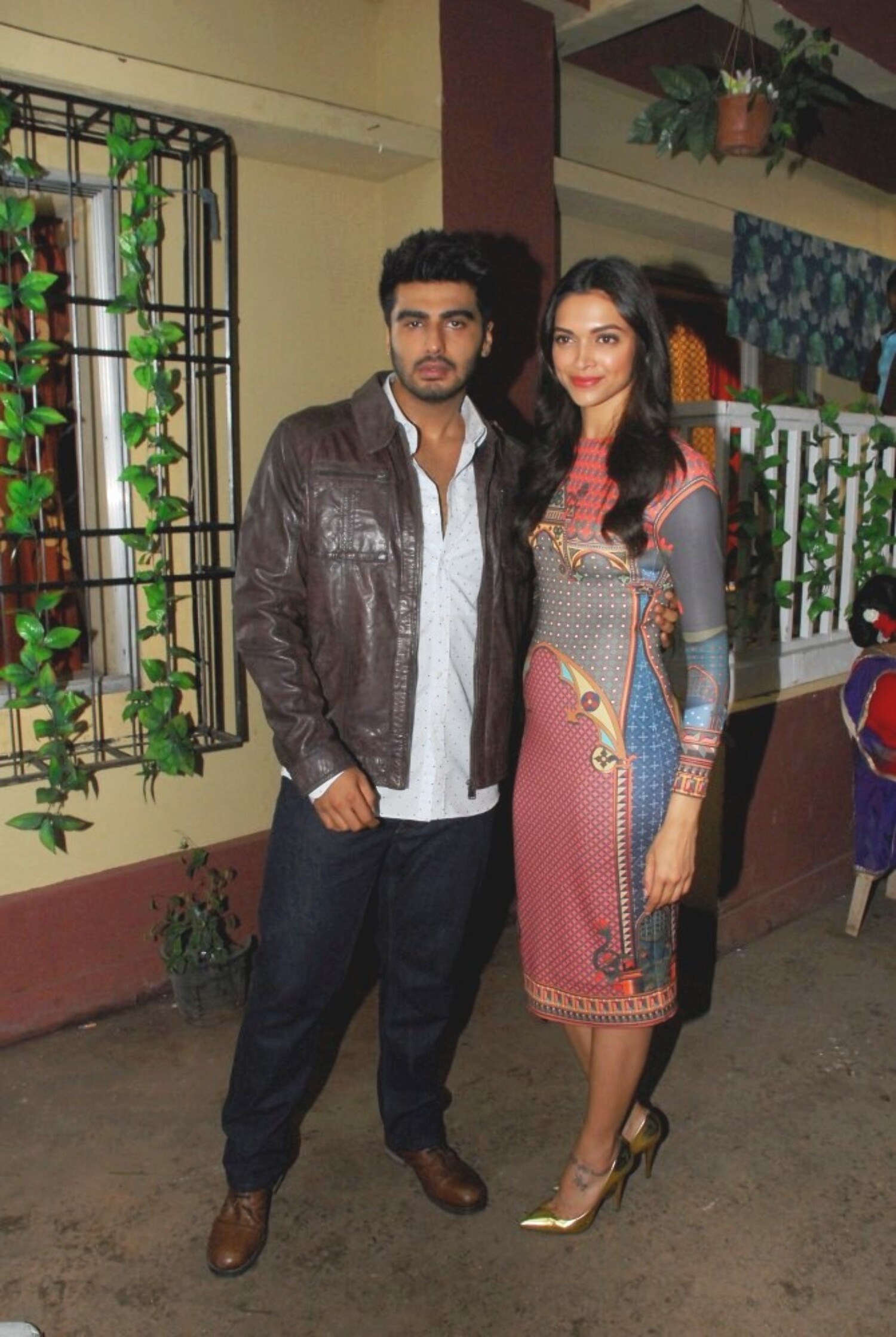 They look so amazing together
Style Meter – 8.5