Amidst all the summer and humor of UP we decided to take in a small getaway for 3 days to the holy cities of Haridwar Rishikesh though there was nothing holy about our trip still we had a chance to go out of the hustle bustle of the city and get some space to ourselves.
Our trip began with our train getting late for almost 7 hours and making our vacation shorter by 420 minutes. The train journey was indeed tiresome and we almost got down and sat on random station benches striking a SRK – Deepika Chennai Express pose. But once you are out of your desk on a weekday you really enjoy every bit of it. Be it talking to random people in the train or sitting on one berth and playing cards.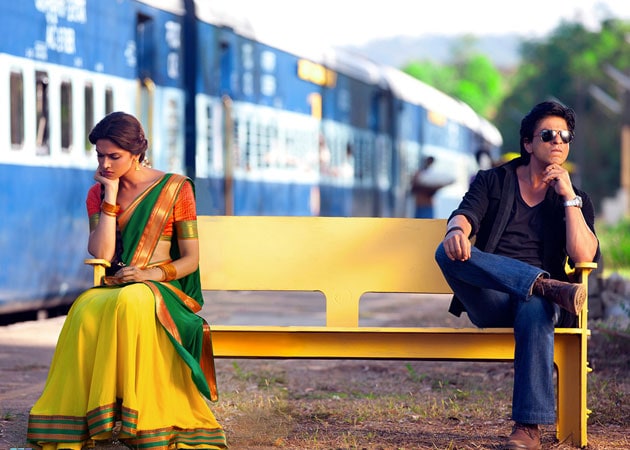 The first day was spent at a lush green resort which is Aalia Resort in the remote outskirts of Haridwar and trust me it looked nothing close to the holy city. It has all the modern amenities and could fight any resort in NCR. The best part were the villas that we got to stay in. It has plush rooms full of garden view and a very tiny swimming pool which we hardly used.
 The next day was spent in going to Rishikesh and enjoying the Ganga kinara. One piece of advise for all those who are reading this you have to have prior bookings when you to Rishikesh during a weekend. It took us more than 2 hours to settle in for a hotel there. They have beautiful resorts but most of the places are pre booked. After finally getting into a decent place we went in to explore the city. For most of the people who have been to these places would agree that the day starts early and it gets pitch dark post 10 pm. We could only see the visitors after that and most of the places got closed down.
Har ki pauri is one the most famous Ganga ghats in India, we spent a full day there drenching ourselves in holy waters. Even when it was so hot the water was freezing inside.
River rafting is something most people get excited about and we had a lot of fun while we rowed upstream, the process absolutely tires your body but it is worth a try. You may take a smaller ride if you are not fond of adventure sports or water sports.
For someone like me who loves to sit by the water we found great café facing Lakshman Jhula and thankfully it rained that day so it was not that hot that night. What a sight that was! we could see ganga aarti and we were drinking coffee with the cool breeze.
It was for me a much needed break.